Loving the exceptional – your holiday in a castle
The Zanghi family welcomes you to Paschbach Castle!
As owners of this historical residence we take pride in maintaining the style and the welcoming atmosphere of the ancient building.
With our 8 individually decorated rooms we can ensure an elegant retreat in a unique and comfortable atmosphere.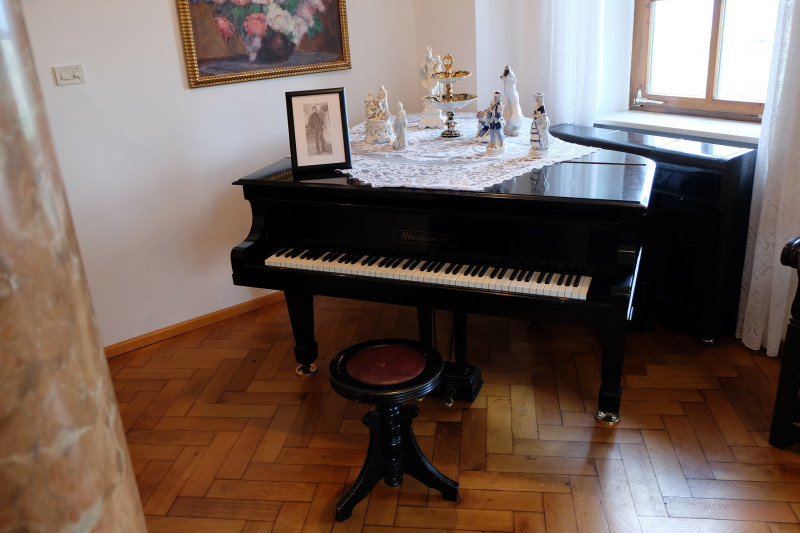 History and Culture
Paschbach Castle played a significant role in the life of one of the most important pianists of the last century: Arturo Benedetto Michelangeli.
Enjoying, discovering and experiencing South Tyrol
… Meran with its many health resorts, Bolzano, Caldaro Lake, the Dolomites…
Luxury and comfort
These rooms all tell a story. Come and be part of it.
A long weekend, a golf trip, a family holiday or a small conference:
if you are looking for something special, here you will find it.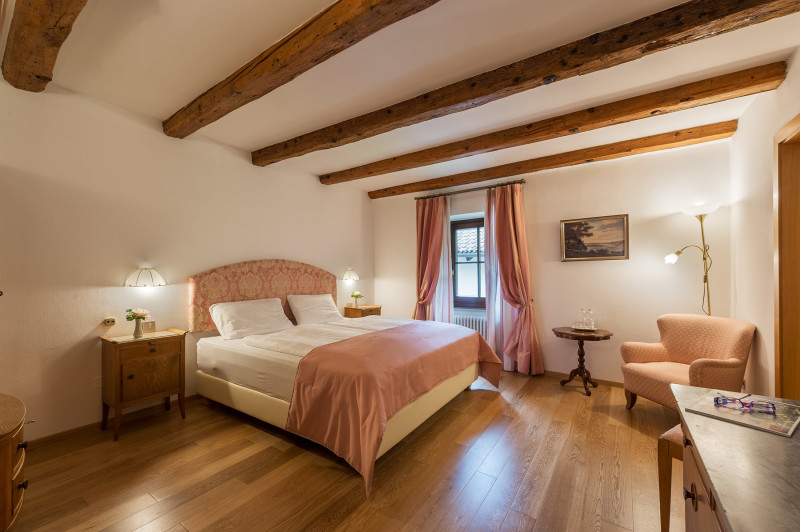 Historical Ambience and productive Atmosphere
The historical atmosphere is ideal for new inspirations, conferences and memorable events.
Please contact us to organise your special event.